The next Birmingham International Tattoo will take place on
Saturday 11th February 2023 at 6pm & Sunday 12th February 2023 at 2pm
Below are the bands that will perform at the 2023 Birmingham International Tattoo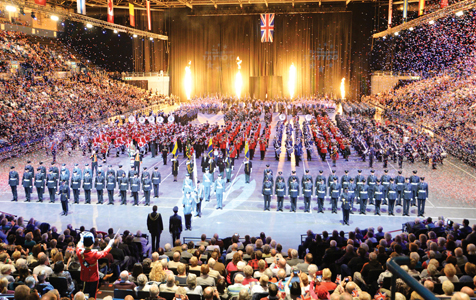 Marching band 2023
The Massed International Bands
The Birmingham Tattoo would not be complete without the massed international bands who as well as performing individually also come together for the Spectacular Grand Finale each day.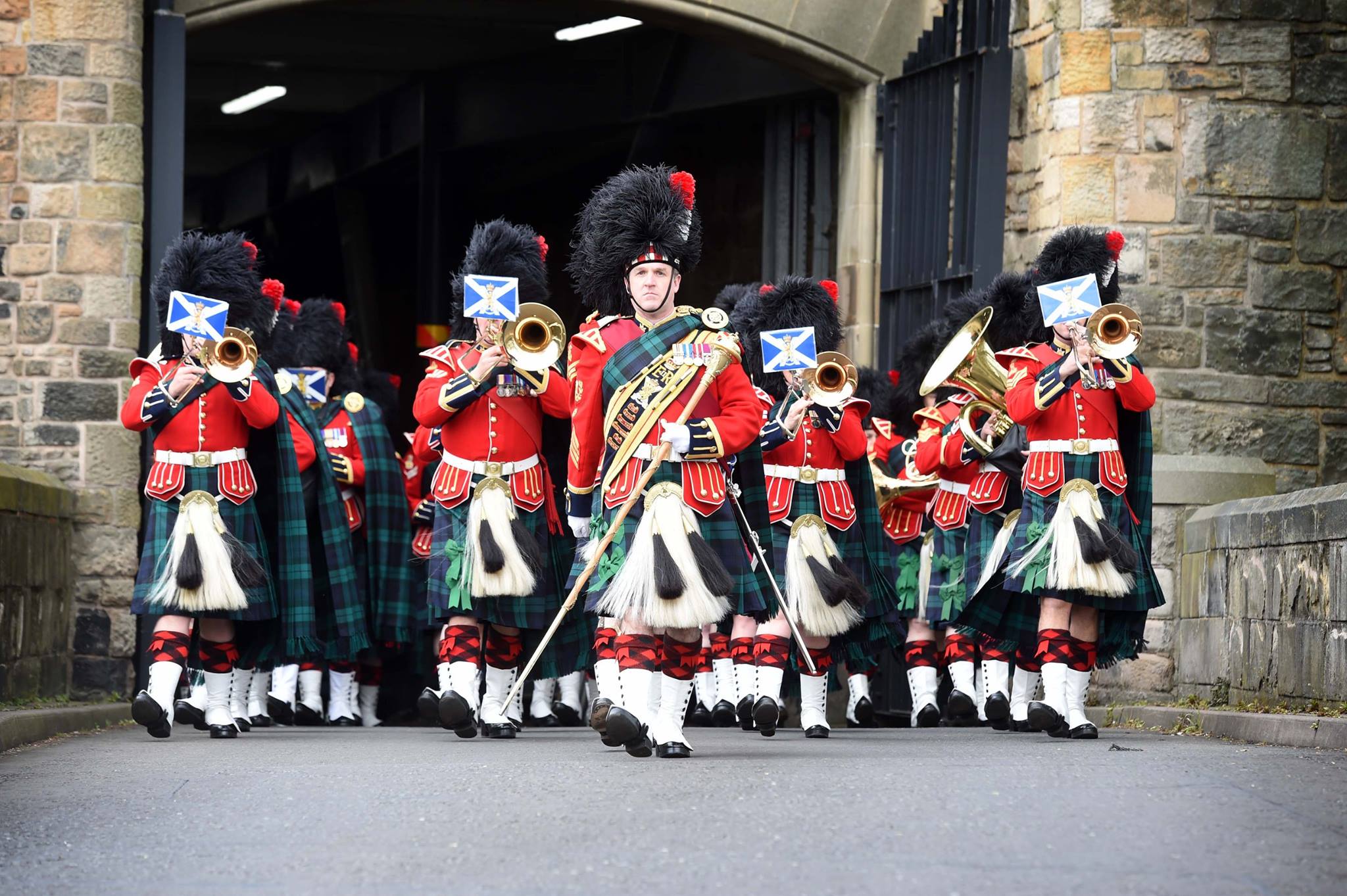 Marching band 2023
The Band of the Royal Regiment of Scotland
The Band of The Royal Regiment of Scotland is comprised of musicians from The Royal Corps of Army Music and is one of 14 Regular Army Bands in the British Army. Based in Edinburgh, its main tasks include supporting the British Army at ceremonial occasions that occur in Scotland, including Garden Parties, State Banquets and Guards of Honour at The Palace of Holyrood House, Edinburgh and Stirling Castles, and Balmoral.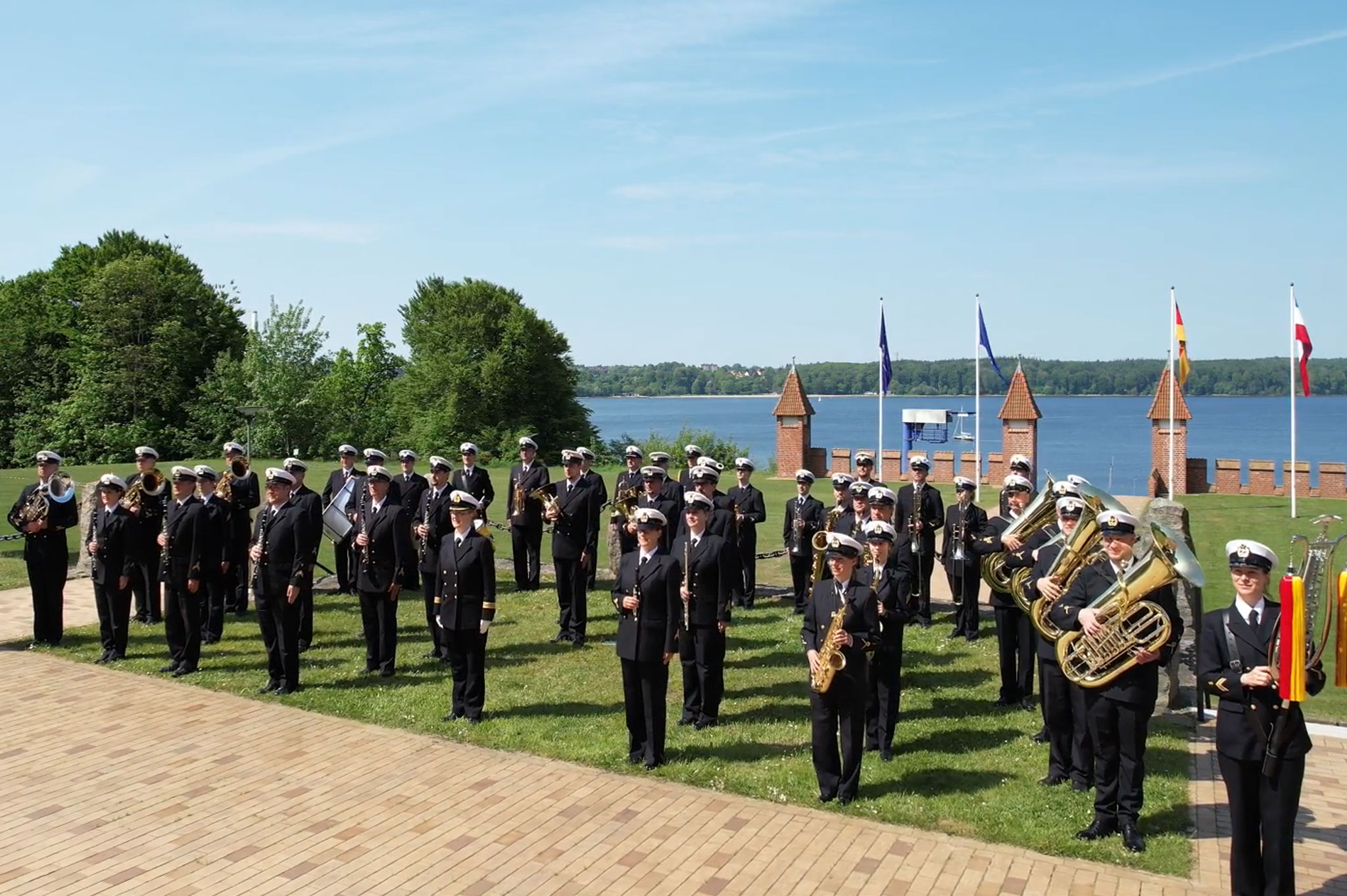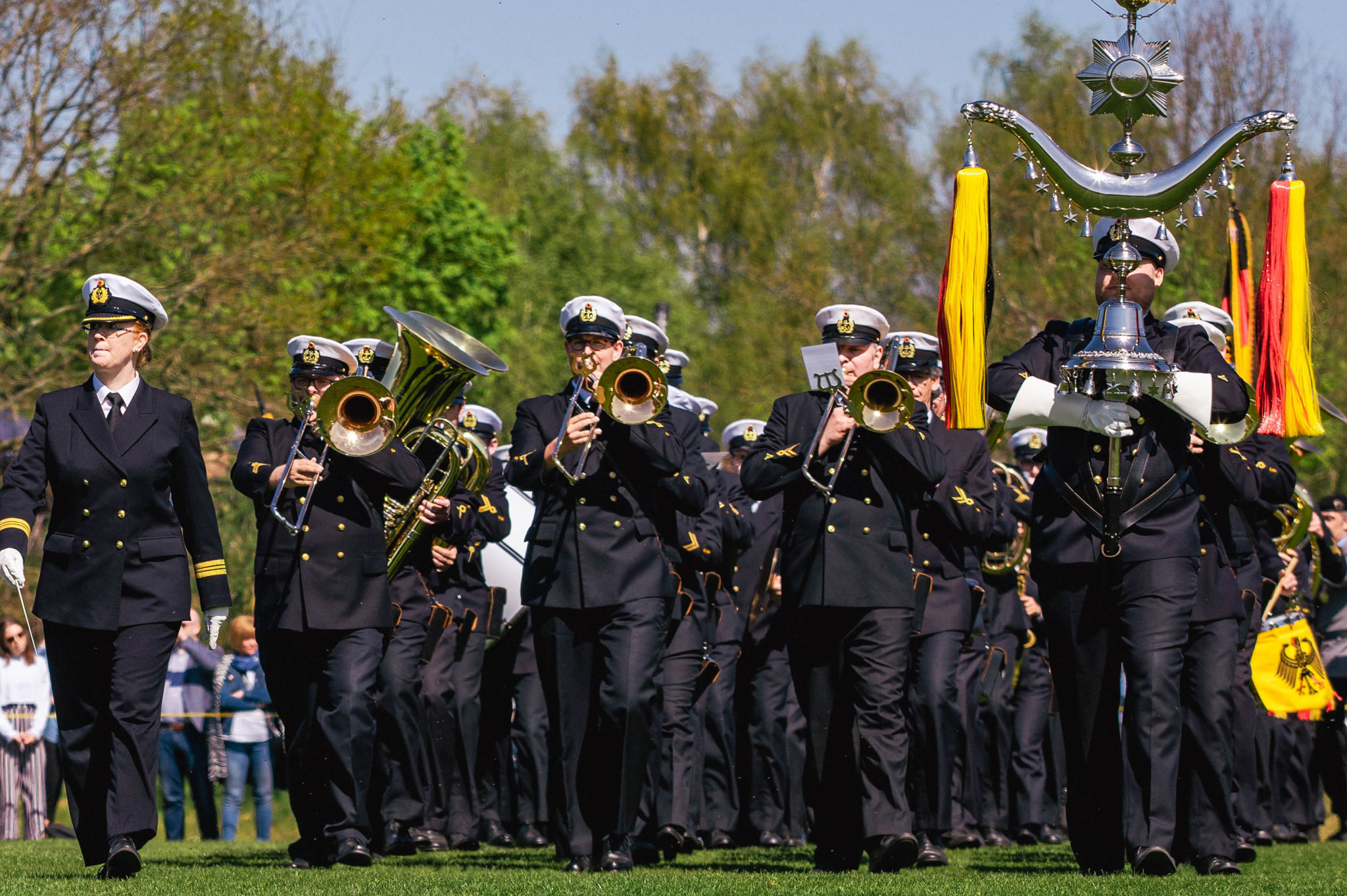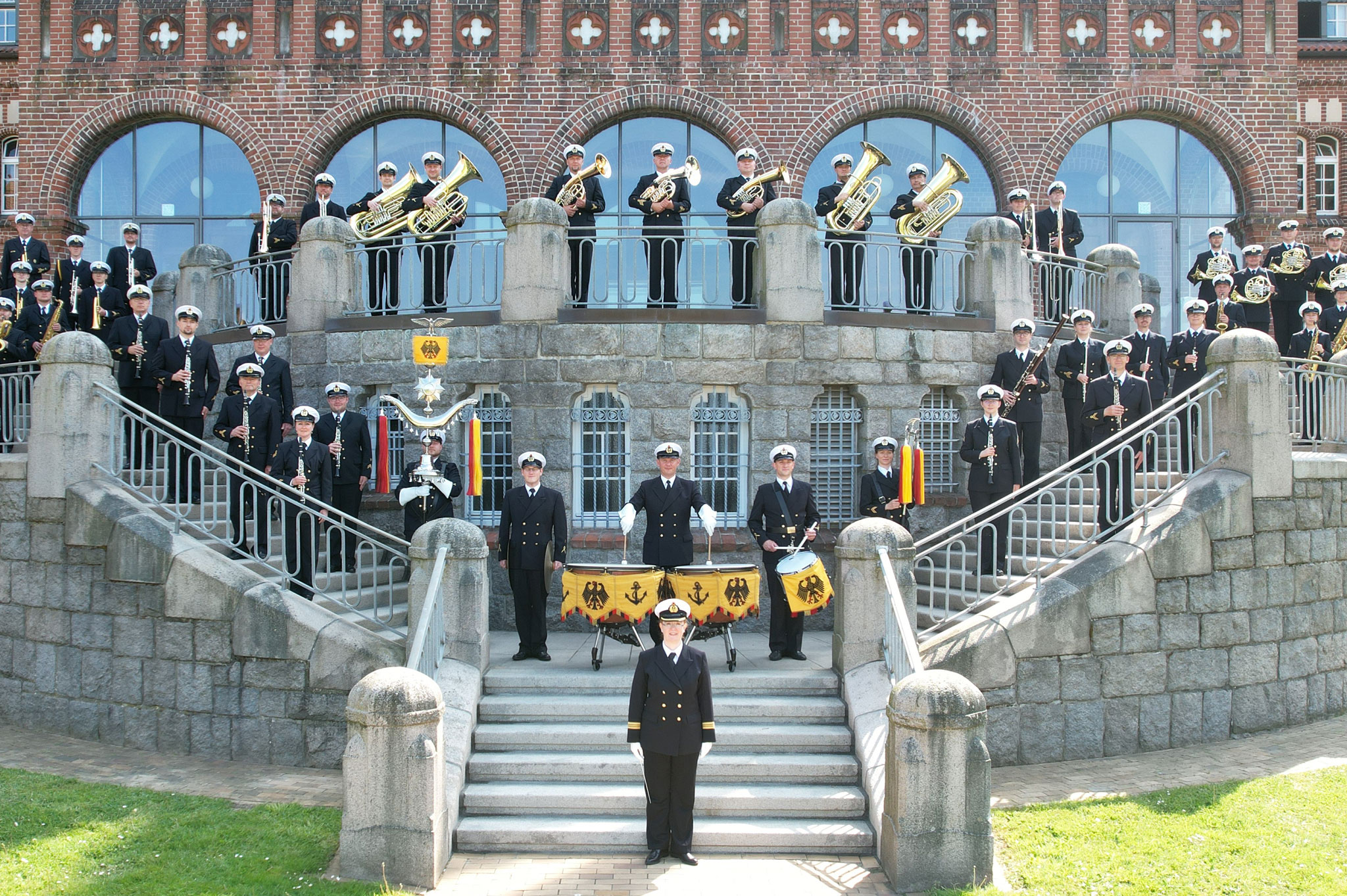 Marching band 2023 - Confirmed Band
The German Navy Band (Marinemusikkorps Kiel)
Marinemusikkorps Kiel is the symphonic wind orchestra of the German Navy, set up in Kiel in 1957. The task of the band is mainly in troop support, including the ceremonial entry and exit of ships and the swearing-in of sailors. They perform concerts at home and abroad.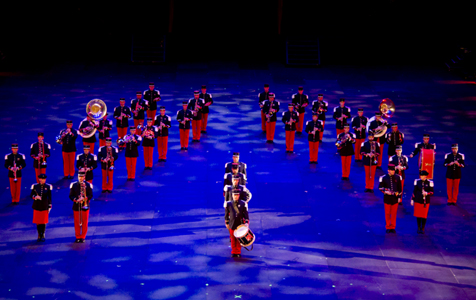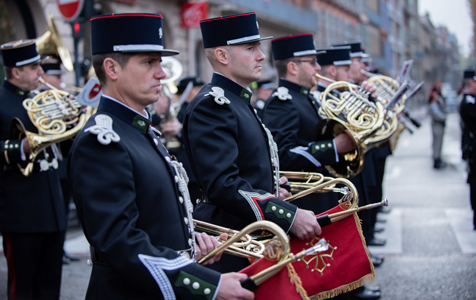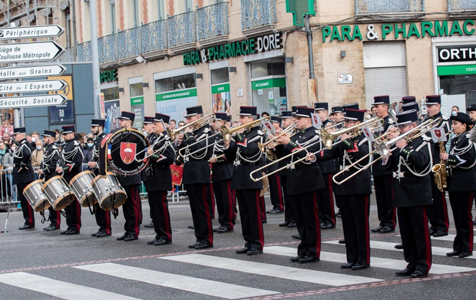 Marching band 2023 - Confirmed Band
The French Parachute Band (Musique des Parachutistes)
The Parachute Band (Musique des Parachutistes) is a Toulouse-based military band of the French Army. The band's origins date back to 1888 and it has seen various restructuring and many designations over the years. On January 1st 2011 it was placed under the immediate command of the Army Military Conservatory of Music (CMMAT) and its director. At that time, this band became the paratroopers band and airborne troops ambassador.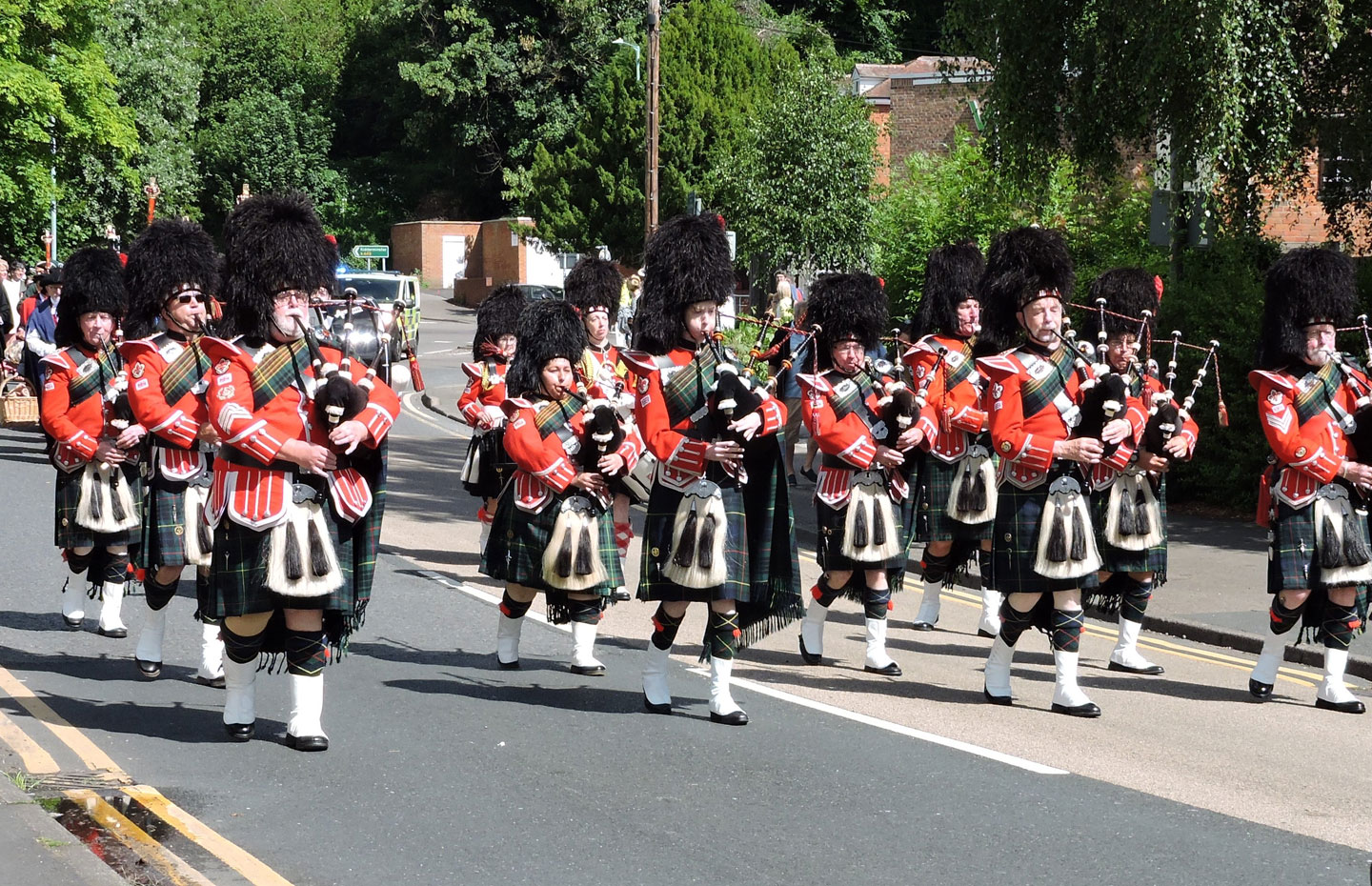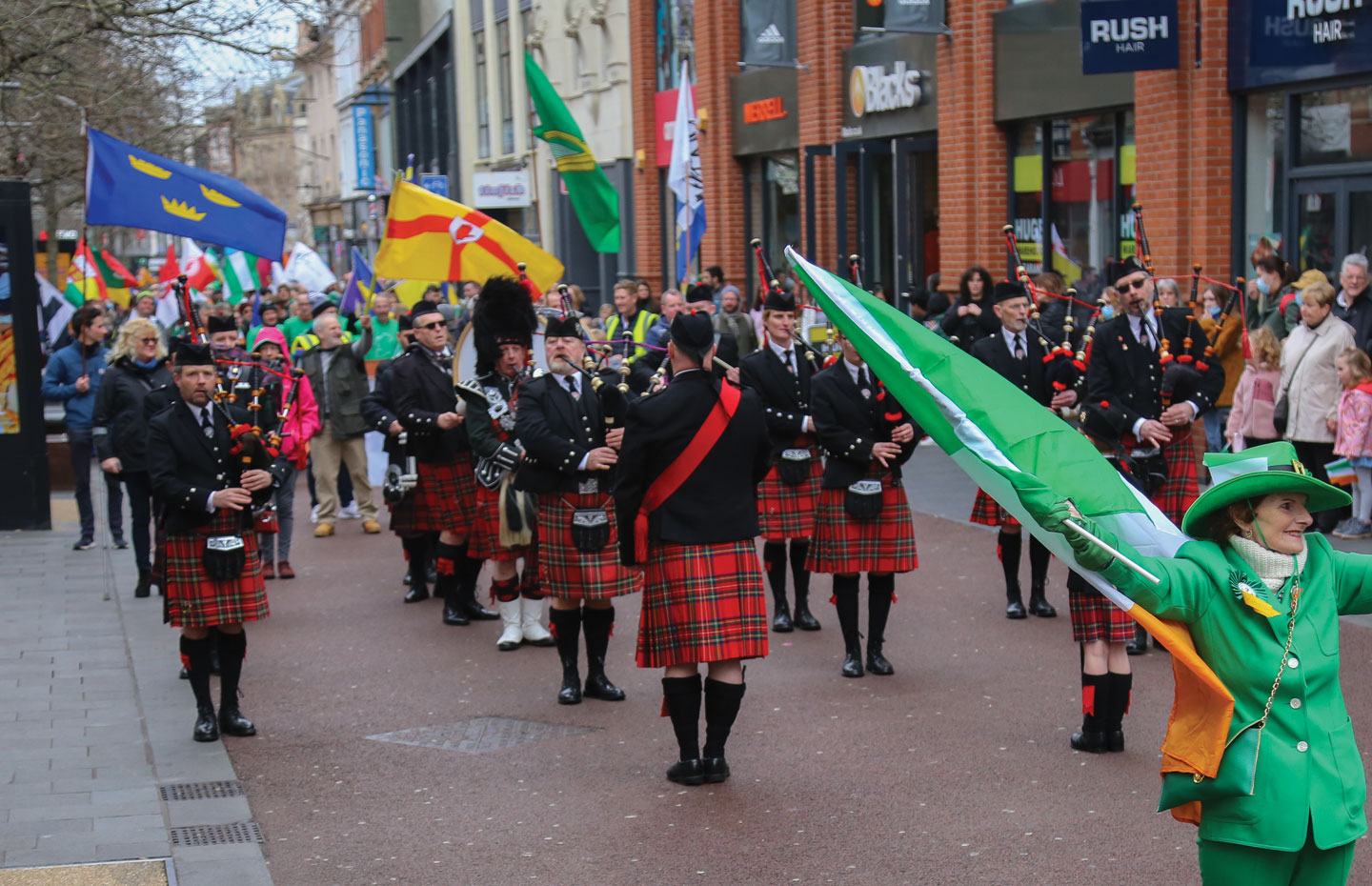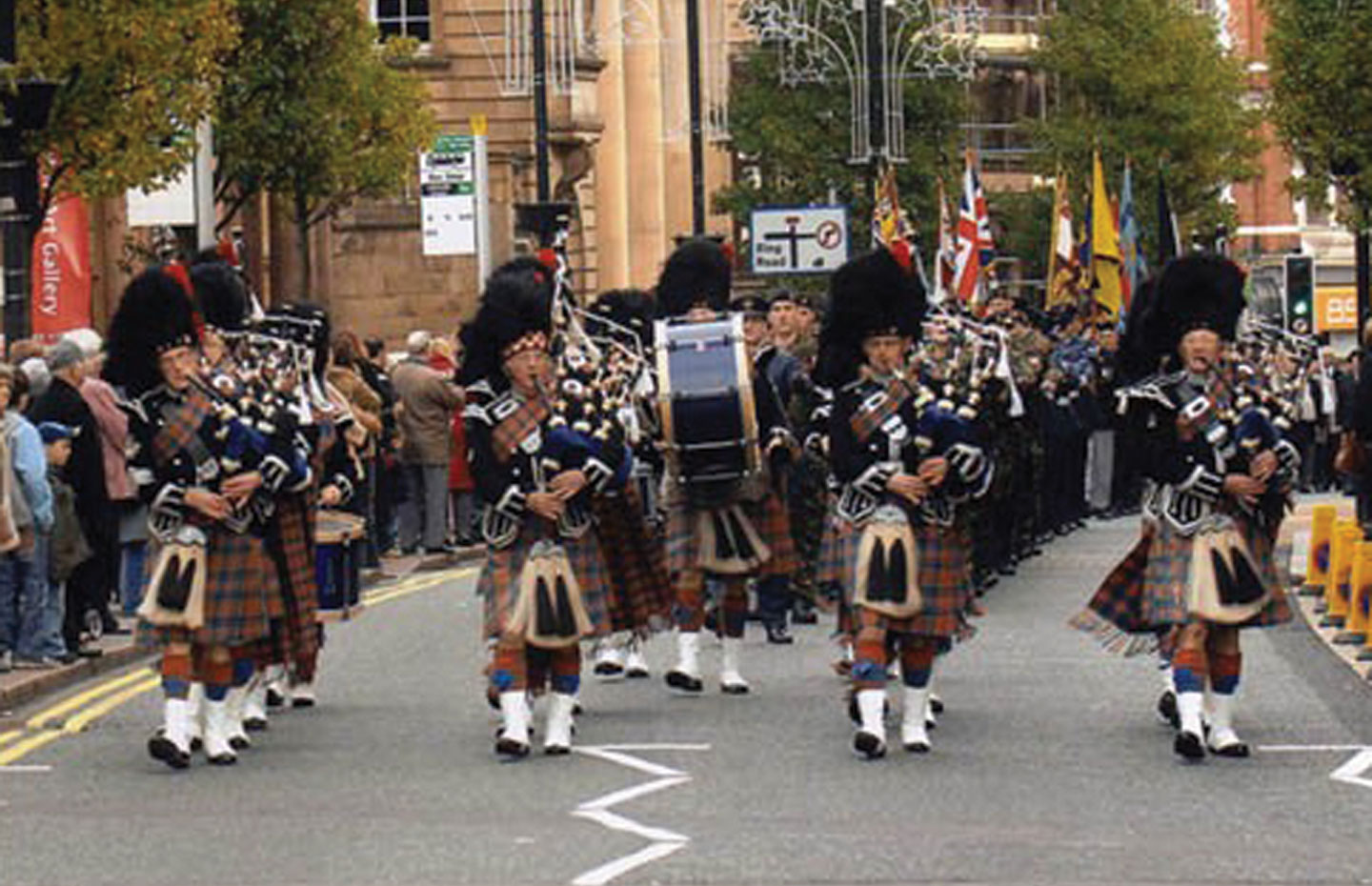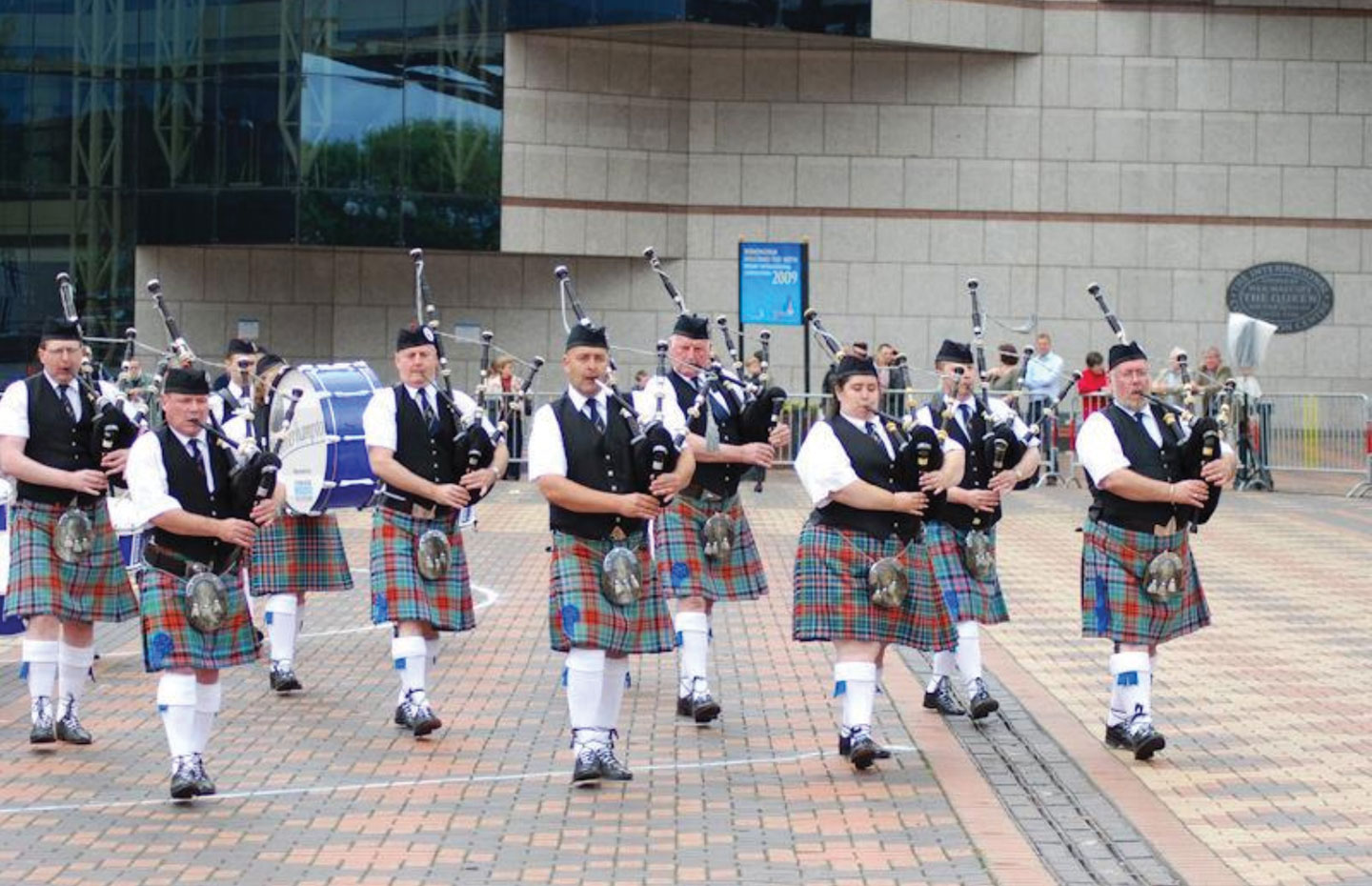 Marching band 2023 - Confirmed Band
The Pipes and Drums
We are pleased to welcome representatives from the Shirley Pipe Band, the West Midlands Fire Service Pipe Band, Standard Triumph Pipe Band and Wolverhampton Pipe Band who will perform together at the 2023 Birmingham International Tattoo. We look forward to them all joining us at the Resorts World Arena.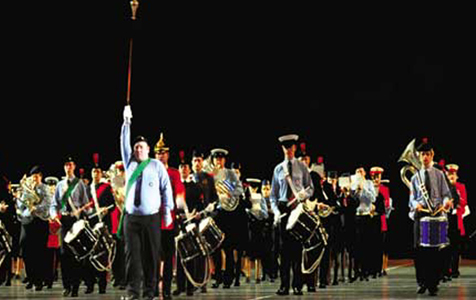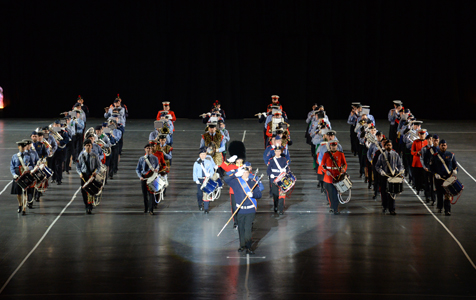 Marching band 2023 - Confirmed Band
The National Marching Band
The National Marching Band includes members drawn from many individual youth marching bands. All the bands adopt the style of the British Military. Some of the member bands are also active members of the Scout & Guide Association, The Boys and Girls Brigade and the Church Lads and Church Girls Brigade.